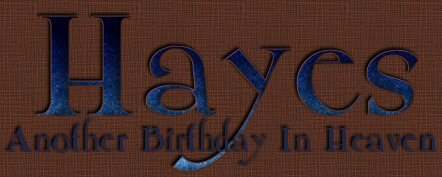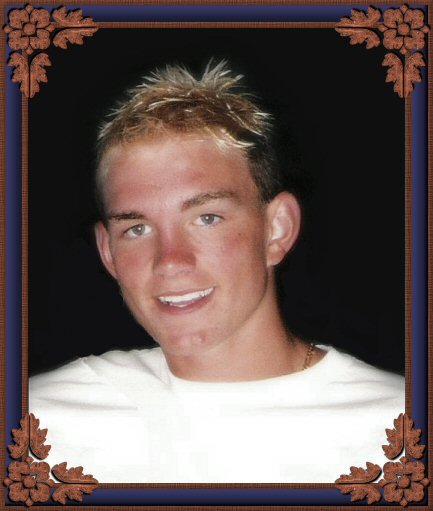 For Hayes on His 24th Birthday
March 14, 2009

Time rolls along, just like the sea,
And most things are the same,
Except, of course, that you're not here,
No longer in the game.

We trudge along, your Dad and I,
And Bethany does, too,
But every day in every way,
We're all still missing you.

We know you're safe in heaven
And that you love it there,
It's just that we can't see you
And your life we cannot share.

We wish you could be here to see
How much your sister's grown,
And soon she'll be a graduate---
How fast the years have flown!

Please know we'll always love you,
Though years may come and go,
Wherever we go, whatever we do,
We'll always miss you so.

Happy 24th Birthday in Heaven, Hayes!

Written for Beth, Scott, and Bethany with great love,
Saralyn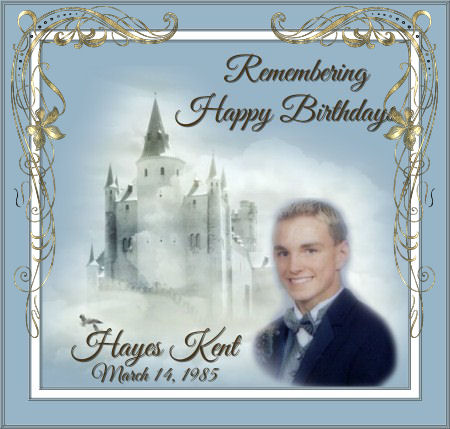 Thank you Susie!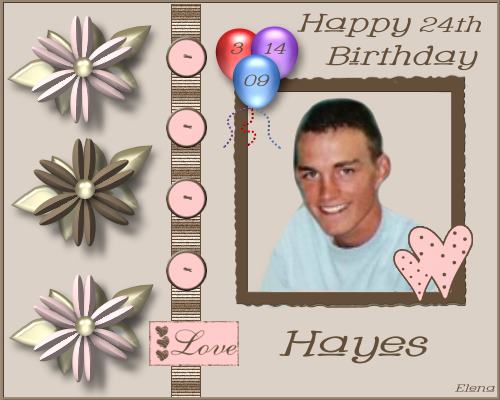 Thank you Elena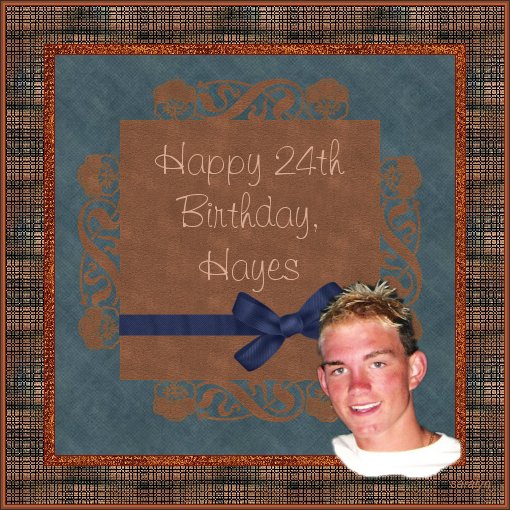 Thank you Saralyn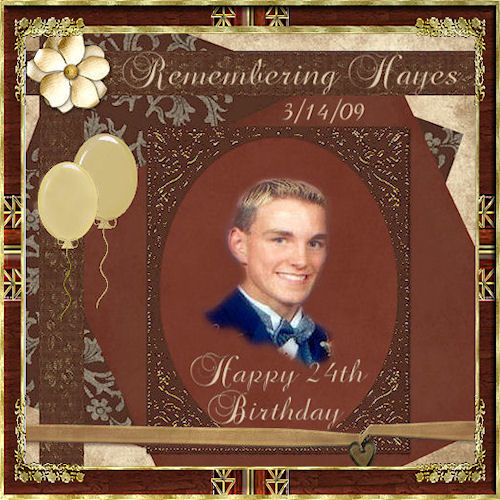 Thank you Linda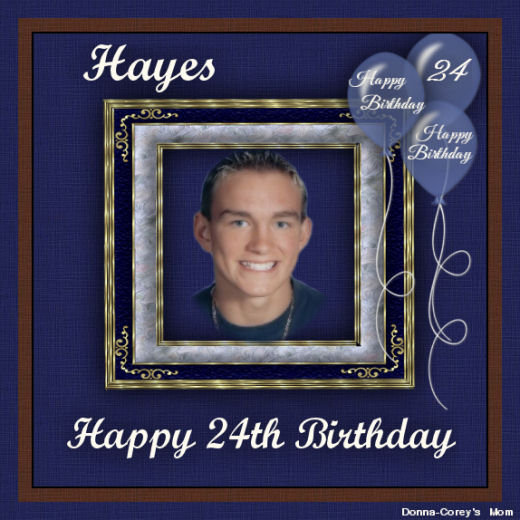 Thank you Donna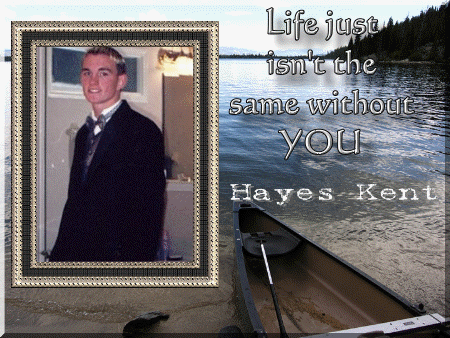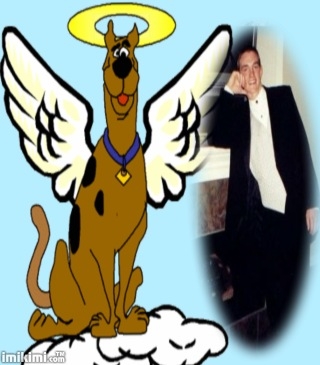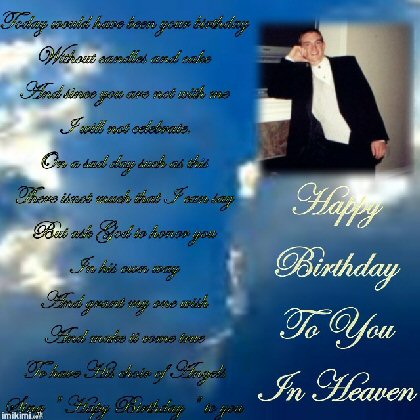 Thank you DJ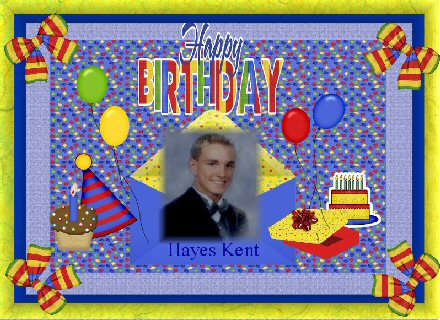 Thank you Patti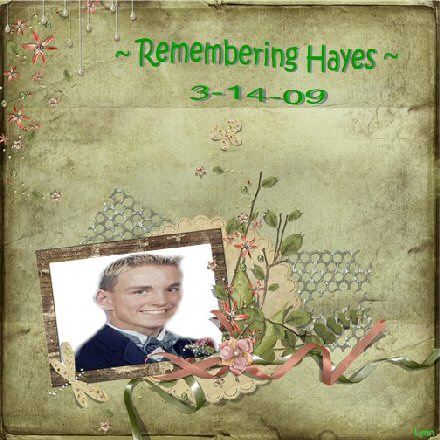 Thank you Lynn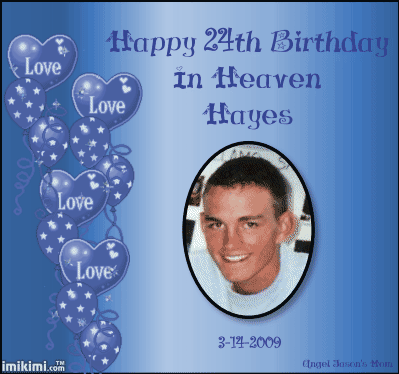 Thank you Ann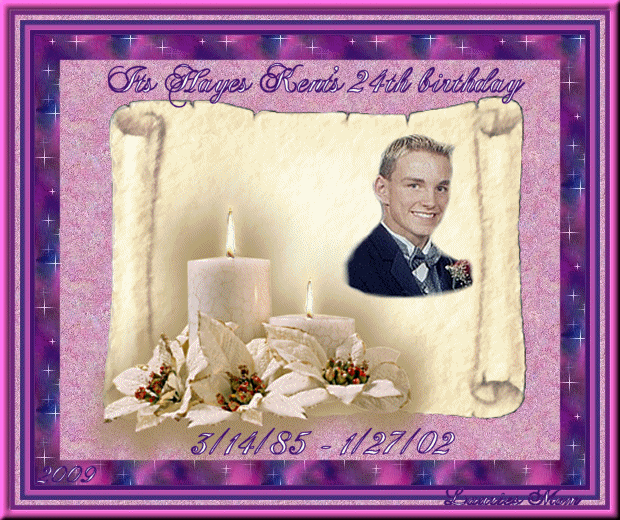 Thank you Shirley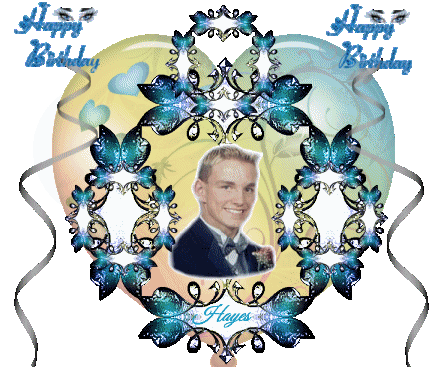 Thank you Reeny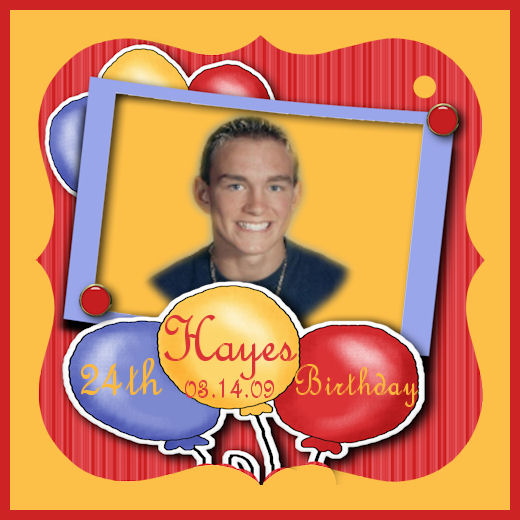 Thank you Polly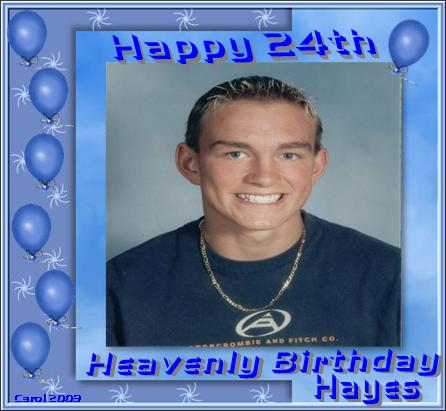 Thank you Carol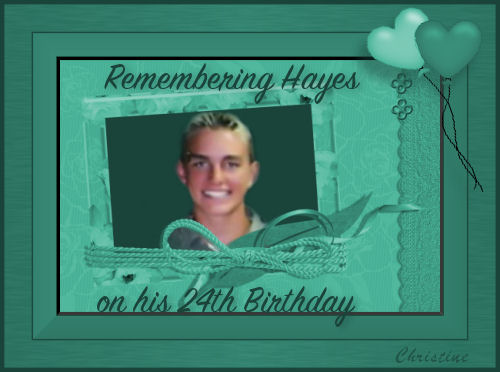 Thank you Christine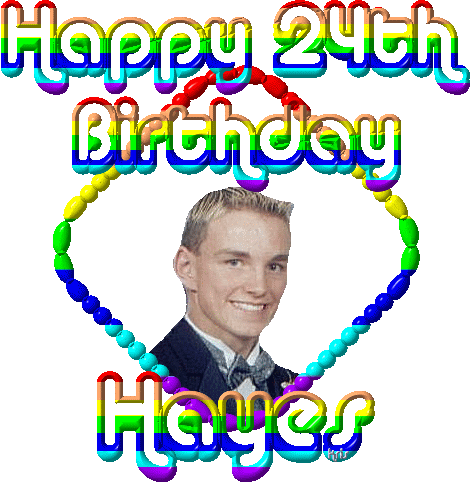 Thank you Kris