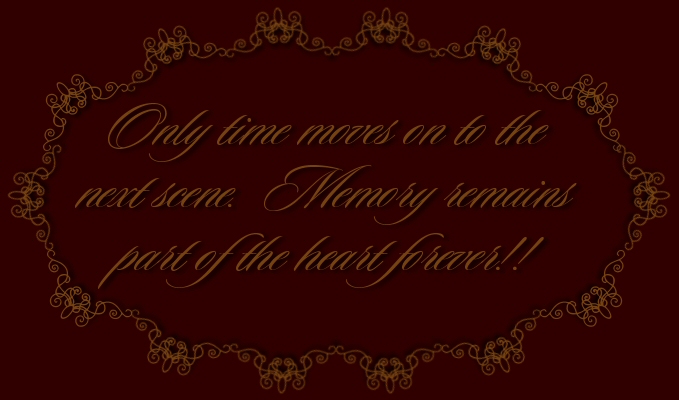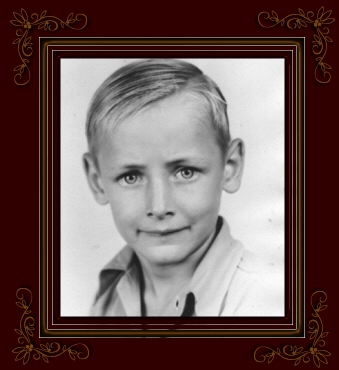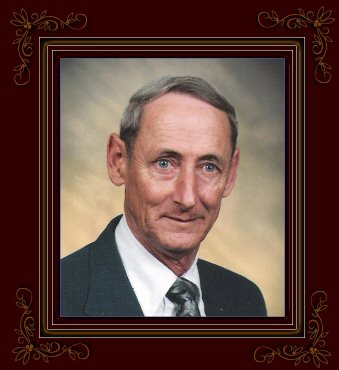 Dad

Dad...so many images come to mind
whenever I speak your name;
It seems without you in my life
things have never been the same.

What happened to those lazy days
when I was just a child;
When my life was consumed in you
in your love, and in your smile.

What happened to all those times
when I always looked to you;
No matter what happened in my life
you could make my gray skies blue.

Dad, some days I hear your voice
and turn to see your face;
Yet in my turning...it seems
the sound has been erased.

Dad, who will I turn to for answers
when life does not make sense;
Who will be there to hold me close
when the pieces just don't fit.

Oh, Dad, if I could turn back time
and once more hear your voice;
I'd tell you that out of all the dads
you would still be my choice.

Please always know I love you
and no one can take your place;

Years may come and go
but your memory will never be erased.

Today, Jesus, as You are listening
in your home above;
Would you go and find my dad
and give him all my love.

written by Judy Burnette







First image changes, please allow time to load












Joe White was born in Ripley, Tennessee to Emett and
Ona Mai White on Jan. 6, 1942. Joe had 3 children;
Lackey, Beth, and Carissa when he met Sheila Lawerence,
who had a daughter, Sondra. Joe and Sheila were married
33 years and have a son Billy.

Joe has 5 sisters; Marie Furr, Dorothy Hundley, Ginny
Frisbie-Pope, Faye Braden, and Carolyn Scarberry. He
also has 2 brothers; E.M. White (deceased), and Robert White.

Joe is preceded in death by his first born grandchild
Hayes Kent. He has13 grandchildren and 1 great-grandchild.

Joe was a member of Mary's Chapel Baptist Chrurch and a
retired insurance agent for American General Insurance.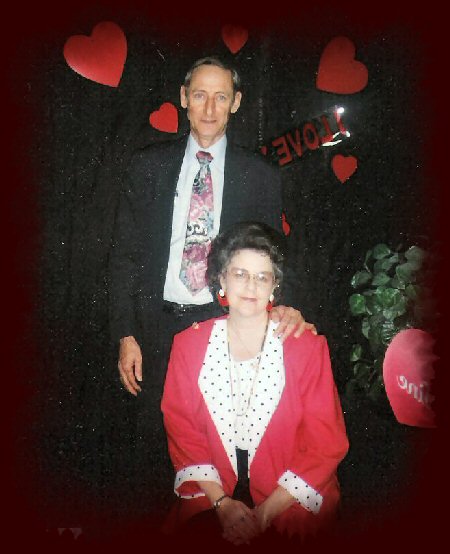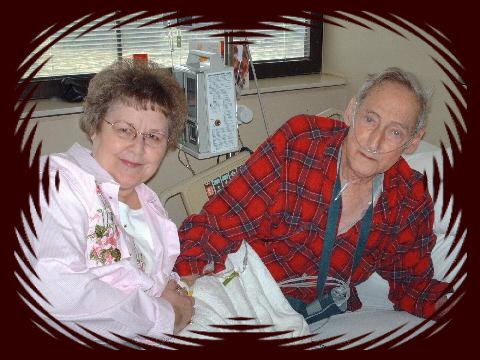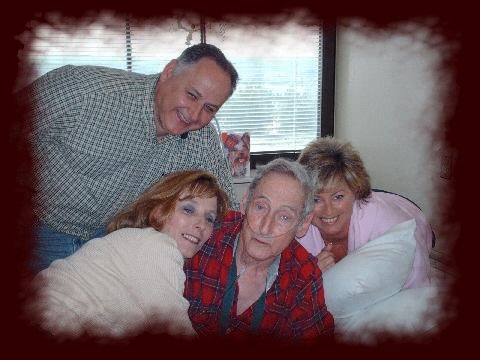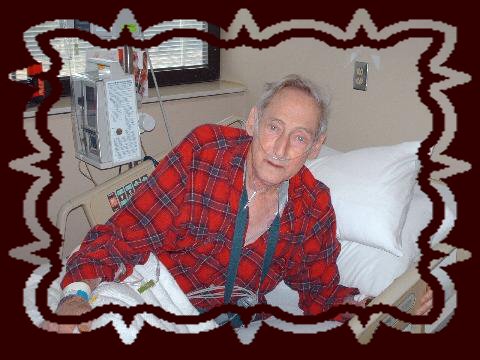 | | |
| --- | --- |
| | |